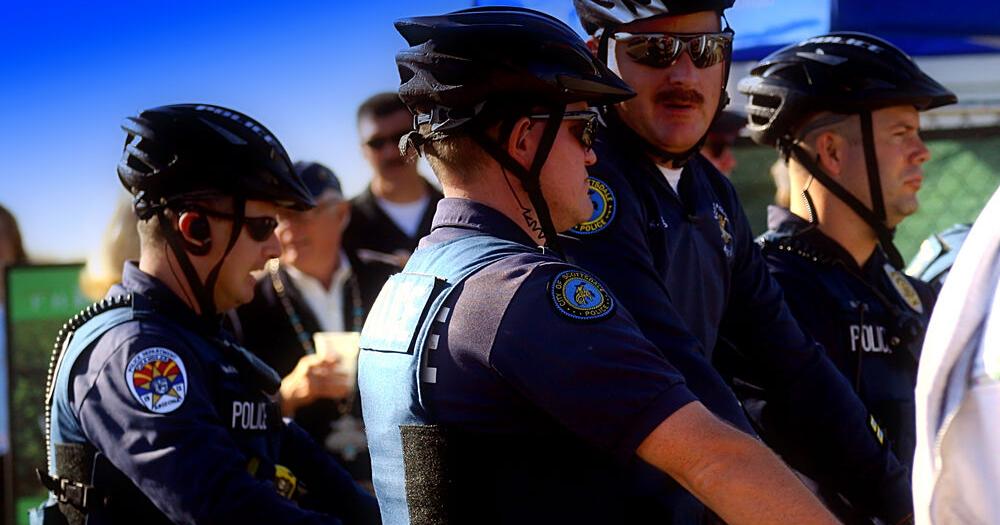 (The Center Square) – A popular Scottsdale nightlife spot will become a mass casualty preparedness training site.
Scottsdale residents should be aware of the Scottsdale Police Department's Mass Event Training on August 3, from 9 p.m. to 1 a.m. at Cake Nightclub in Scottsdale's Old Town Entertainment District.
"The purpose of the training is to give our officers the opportunity to continue training their response to a mass casualty event, such as an active shooter, in a realistic environment. The scenarios are created to be a learning environment for our officers and Riot Hospitality Group employees," the department said in a statement.
Besides Cake Scottsdale, Riot Hospitality Group operates Clubhouse Maya and Dierks Bentley's Whiskey Row. They also run restaurants such as The District, Farm & Craft and El Hefe. Alongside Caesar's Palace, they recently began construction of Seven, a hotel project in Scottsdale Fashion Square.
The training is organized in light of various mass shootings at entertainment venues in the past, such as Mandalay Bay in Las Vegas and Pulse Nightclub in Orlando. In Scottsdale, various schools and businesses were the target of threats from an unknown caller in April. Although the messages ended up being empty threats from a man in the UK, the city took the matter seriously, leading to the man's arrest by the police department from Manchester.
According to FEMA, common targets for mass casualty events include locations easily accessible to the public, soft targets, high employee turnover rates, and abnormal business hours: all aspects of a entertainment.