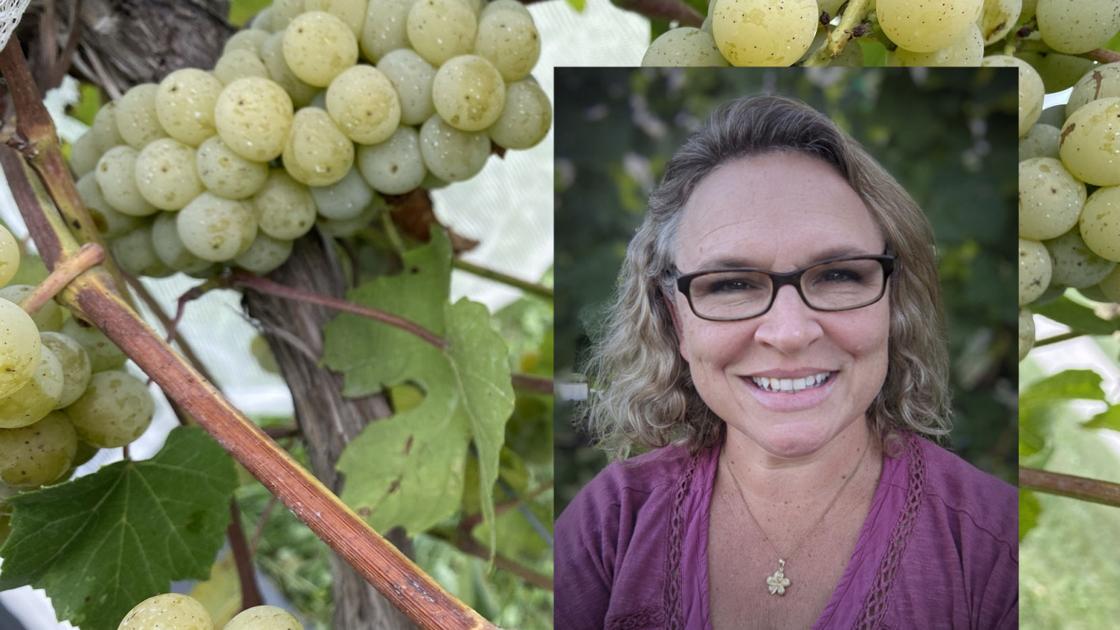 During Art in the Vineyard, a wine tasting and painting event on September 4, vineyard owner Randy Larson mentioned that he was hiring a tasting room manager and an events coordinator. After reading the job description, Stanley said she thought, "What better opportunity to come out of retirement and use my professional skills while staying in the area?
Stanley's new position was officially announced on September 16.
"Kristen will surely make a great addition to the staff here and we welcome her as she joins us at Spirits of Norway," the statement said. "His culinary experience gives him the creative opportunity to combine food and wine. "
Stanley especially likes Unforgettable, his favorite new Spirits of Norway red wine, and she said Tropical Lime is bringing her back to the beach.
Attendees of Wine About Wednesday, a free wine tasting, can meet Stanley at Irish Cottage II, S98W12532 Loomis Court, Muskego, on Wednesday, October 13. The event also celebrates Stanley's birthday.
In photos: Spirits of Norway Vineyard's new Tour 'N' Taste experience
Covered vineyard
Covered grapes
Grapes exposed
Randy Larson does a "punch down"
Outdoor terrace
Outdoor terrace
Wine sample tasting
Take a selfie
Randy Larson pours for John Halbach
Kenosha Char VanSant samples
Try a wine sample
Tracy Kopp speaks
Randy Larson pours wine samples
Randy Larson pours wine
Randy Larson pours wine
Try samples
Jacqueline Roberts grabs an almond cracker
Merchandise for sale
Merchandise for sale
Merchandise for sale